I am adding my October photo shoots in December because this site did not exist in November.
October was all repeats as far as the models I did shoots with. This one was my second photo shoot with Rhonda, the first shoot being earlier in 2018. Rhonda was great at collaborating, giving great new ideas, and helping come up with great images. During this shot, we tried new lighting, a mirror, and more normal bodyscapes. This set also includes the non-bodyscape images from the shoot.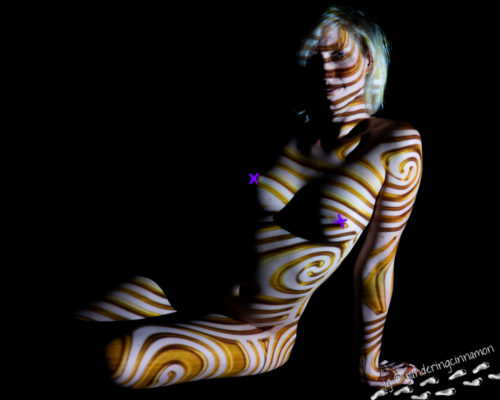 The full, uncensored set of 30 images is available on my Patreon site. Images are also available as full-sized limited edition prints. Send me a message for details.

https://www.patreon.com/wanderingcinnamon